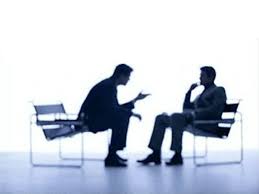 Would you or your Team benefit from Leadership Training?
• Assessment of the organizational history, culture, areas of opportunities and needs
• Identifying Your High Potential Team Members
• Leadership Training & Executive Coaching to Develop the Team
• DISC Assessment & Consuting
• Meetings that get Results
•Live2Lead Simulcast
•21 laws of Leadership
• Everyone communicates, Few Connect
• Leadershifts
• Leading your Team
TARGETED BUSINESS SOLUTIONS
Our main objective is to assist your organization in developing your people & teams to reach their greatest potential. People can be your organizations greatest asset.  If you feel your team is not as effective as you would like them to be, please give us a call.
A critical component of the process is to identify your high potential employees.  Many organizations completely miss out by not identifying key team members, and helping them improve.  We can help you identify and develop your high potential employees.
They are likely the best way for your team to excel.  your team's high potential leaders.  It's a first step in helping you differentiate your team from the competition.  Once you have them identified, you need to give them Leadership training  and Development them.  
Another Key service we provide is the LIVE2LEAD event.  It is a half day day simulcast featuring some of the most relevant Leaders of organizations in the world.
We can help guide you through this process.  The John Maxwell Team is the #1 Leadership Training Company in the world.  Let The John Maxwell Team and Executive Director Warren Carlson help you help your team.