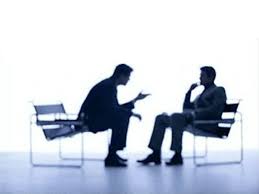 What do all the highest achievers, the best athletes, and the most influential women and men in the world have in common?
They all have coaches.
World-class leaders all have someone to use as a sounding board, to help them overcome obstacles, prevent blind spots, set and achieve goals, and make sure their highest priorities get the attention they need.
Eric Schmidt, the former CEO of Google says the best advice he ever received was to hire an Executive Coach. 
Bill Gates, Founder of Microsoft is emphatic when he declares that EVERYONE should have a Business Coach!
It is true, your talent has gotten you this far, but your talent alone will not be enough to get you to your goals.
Over and over and over again CEO's, Presidents (including the President of the United States), Superintendents, Officers, Managers, Entrepreneurs… anyone with ambition, a dream, or purpose in their life are finding what athletes have known for years
– An Executive Coach is necessary to progress most effectively in the direction of their dreams.
Warren Carlson is an engaging executive coach. He delivers results with companies of all sizes, from high tech start-ups to Fortune 500 corporations.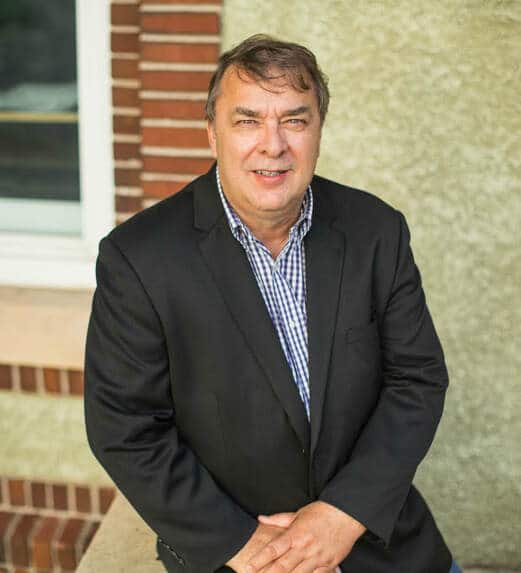 Individual Coaching – one on one private and confidential executive coaching
 When we are working with you one-on-one, it is our highest objective to help you reach your purpose, vision and goals. Together, we will create a strategic, powerful plan for you to gain clarity through a weekly or bi-weekly process that includes interaction and accountability.
 What are you doing to invest in yourself?
 What are you doing to invest in others?
Every business leader can benefit by using an executive coach. A coach can help you see the steps you need to take to not only achieve more, but to achieve it faster.  Your coach becomes a trusted confidant that gives you rocket fuel to achieve your goals. 
If you find yourself in need of taking action, but wanting to avoid necessary risks, talk to us about coming alongside you as a coach.
Nothing moves the needle in your life like one-on-one coaching. Why?  Because the focus is entirely on you and moving you toward your goals.
You need someone who is truly focused on you, who cares about your results, listens without judgment and can see limiting-beliefs you can not.
It is impossible for you to see the picture when you are in it. You will experience the greatest growth and results of your life-time in this process.
 Group Coaching – small setting onsite or via webinar and video technology
Having the entire group's input in thinking magnifies the richness of the discussions and results in developing solutions that are above and beyond what any individual can create.
The cohesive bond that is formed in Group coaching empowers each person to develop the leader within and shine in a safe environment that nurtures the group as a whole. It is an experience unlike any other and follows the same premise as an academic think tank.
 If you're looking for results, whether business goals, personal awareness, or family objectives – coaching is a significant step towards uncovering and achieving those things that are most important to you.
Coaching not only helps you reach your goals, it helps you reach them faster. Once you are on track, it helps you go further, faster.  Reach your goals.  
Now you know why the most successful people all use coaches.  They know you cant see the picture correctly when you are in the frame yourself.
For additional information, check out Excel Business Advisors, LLC.
This Business Coaching plan provided you with two 90-minute coaching sessions/month.   It may require some additional preparation time, based upon your personal goals.
$250/Session
$250/Session X 2 = $500/Month
Payable in advance.
This Executive Coaching plan provides you with four 90-minute sessions/month.  This program may require some additional preparation time, based upon your personal goals.  There is a 5% discount for the weekly coaching option.
$238/Session X 4 Sessions = $952.00/Month.
Or, depending on the month,
$238/Session X 5 Sessions =  $1190/Month.
Payable in advance.
leadership, self-development, & teamwork