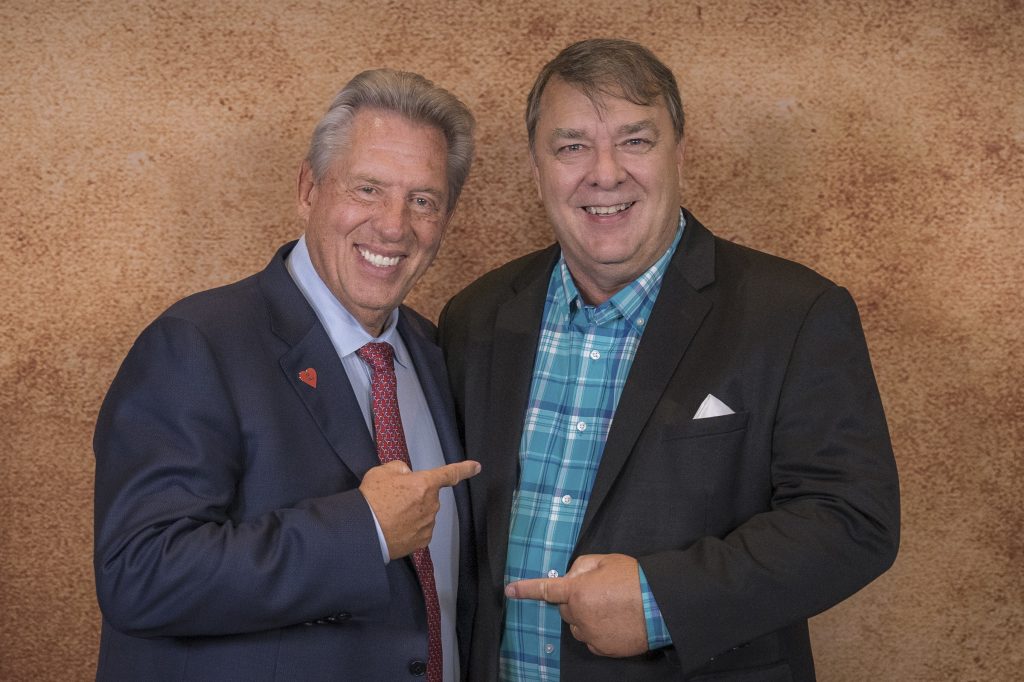 The John Maxwell Team is the #1 name in the world of Leadership Training. 
No brand has done more to help companies develop their level of leadership.  From Fortune 500 Companies to the small business on Main Street, we can show you how to develop your people and teams.
We currently teach on but are not limited to the following Leadership topics:
Leadership in a Time of Crisis
How to find and Develop your High Potential Team Members
Becoming a Person of Influence
Communication Strategies
Conflict Resolution
Developing the Leaders Around You
Developing the Leader Within You
Making the Required Shifts in Your Leadership Journey
Everyone Communicates Few Connect
Good Leaders ask Great Questions
Intentional Living
Leadership Gold
Peer Leadership
Put Your Dreams to the Test
REAL Success
Sometimes you Win Sometimes you Learn
Team Building
Today Matters
15 Invaluable Laws of Growth
21 Irrefutable Laws of Leadership
Developing a Culture of Leadership
If you don't see what you would like, we can develop  custom leadership training curriculum to meet your needs.
Also, we do Lunch & Learns, Half Day sessions, Full Day Sessions, and 2 day Seminars.
Additionally, we offer the "leadership Game". A fun and interactive way to learn and connect with your team in ways you did not think possible. The Leadership Game Requires a two hour commitment.
As CEO of Carlson Manufacturing, Inc., Warren Carlson has decades of experience in training leadership situations.  He would enjoy adding value to your team.
leadership, self-development, & teamwork